Traffic light racing bike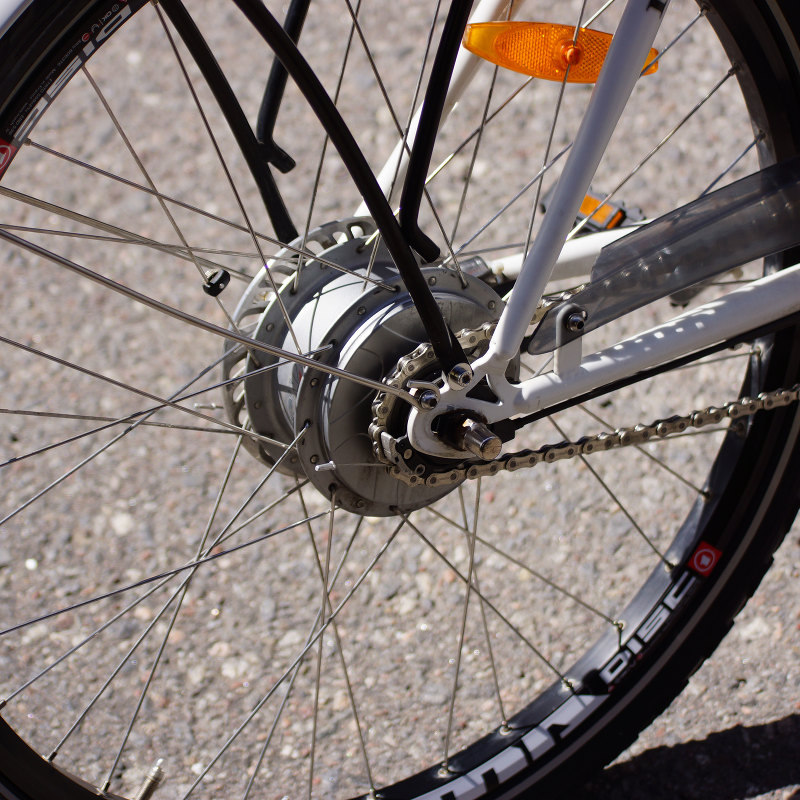 It's stepless and it switches under load. So you can keep moving and accelerate while the others are busy switching gears.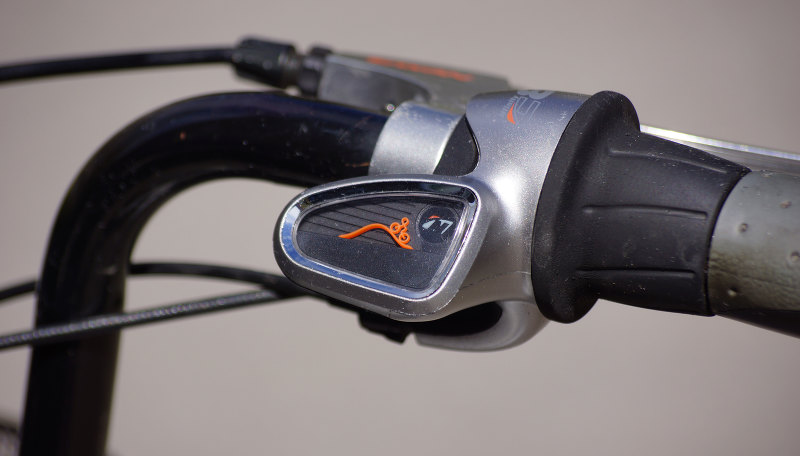 This is the main feature: infinite number of gears. You can set the gear rate whatever is comfortable for you.
Also it's absolutely maintenance-free: it just works no matter what happens. Built to last, just like it supposed to be.