The public API is released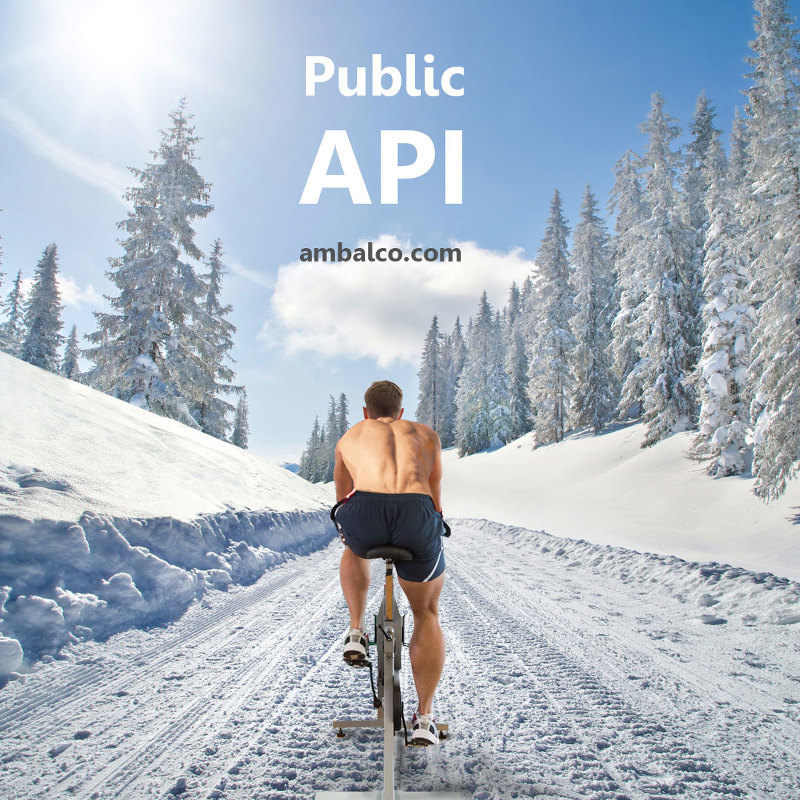 Any video can be transformed in a cycling game in two clicks.
Any existing device or fitness software can be integrated with the ambalco.com API. We believe that indoor cycling can and should be fun, and everyone who shares this belief is welcome.
More info for developers in API docs - I think this is the simplest API documentation in the whole World.
Not a developer? Just peek any video from YouTube and gamify is with "Add youtube video" button. Or choose any of 10 000+ cycling videos already gamified by others. Some of the vids are just awesome!