Ischia 100 - Cycling Race on Enchanting Island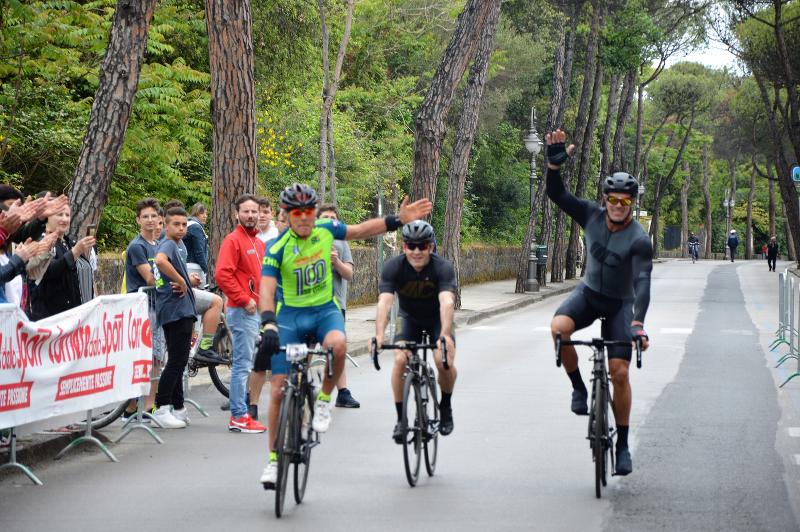 One guy doesn't care about the hills: super Mario Cipollini greets the spectators. Best sprinter of all times, he is so famous it takes him hours to leave the event office - cause everyone wants to take a picture with him.
Most of the photos by Mateusz Giovanni Sadowski.
Wanna get inside Ichia race? Try this video gamified at ambalco.com:

You can enjoy Ambalco cycling game right there on

We are totally different. Zwift is your coach, GET

Extreme weather in the whole world right now

Everything!

We've got all the tips you need to have the trip o
When the sport event slot is booked, no more meani

Wherever you travel, your bike is your friend.

The truth is, your enemy is inside.

Biking is 0% emissions, 100% emotion. And it's ano

Sharp turns, narrow road, crazy speed and tough co

For BMX riders, #bmxordie is all about living for

Indoor cycling game workouts can be exported to St

The fastest indoor cycling game setup in the whole

For Valentine's day, he gave me Chocolate Powerbar

It doesn't matter how many people are watching whe

Spotted @sarkanice

Just like it supposed to be: free unlimited entert

At least half of the day you work for the dead peo

Tons of videos gamified by our users

Minimal weignt? No! Clipless pedals? No! The secre

Indoor cycling made cool. Again.

Too much rain and hail even for tough guys - first

Some of the tires I've tried, got warn out and pro

Try this at home!

Easy to measure, not-so-easy to change. But it's p

Some things are build to last. If not - rebuild!

It's not in China, and it's not Tour de France.

The robo-bike is here.