Extreme Weather & Indoor Cycling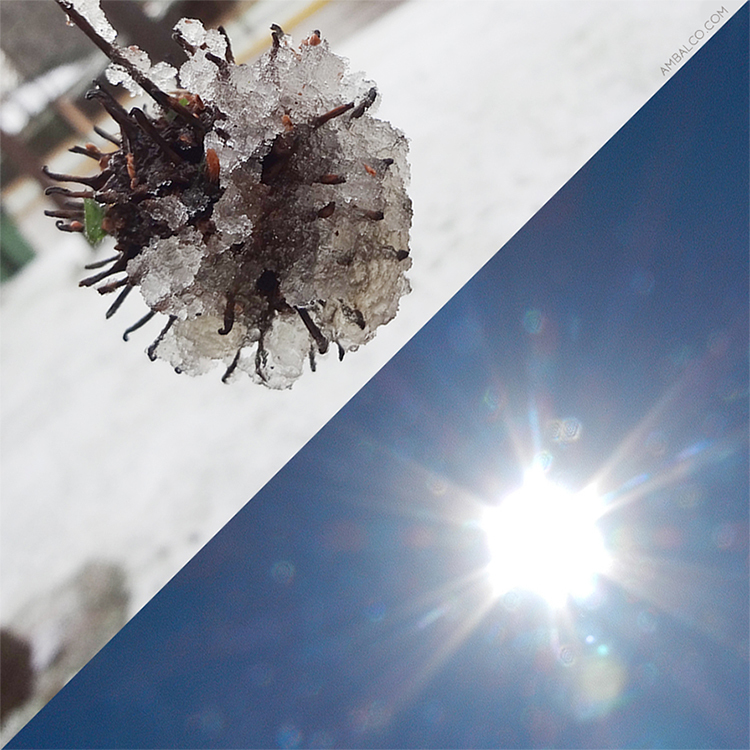 Extreme weather in the whole world right now
In South America we are roasting from the heat. This summer has been particularly hot. There is no one who can bear 35°C degrees under the sun in Chile without suffering the consequences, let alone bearing 45°C in Australia or Argentina. In addition, UV rays are at their most dangerous level, so it's not advisable to expose yourself when the sun is at its strongest. Wearing sunscreen is a must and we all know it. But that can't help you from getting a painful sunburn or a heat stroke.
On the contrary, in parts of the northern hemisphere there is a brutal cold winter weather. Temperatures have reached -50°C in the USA, absolutely deadly when you are not an icy dragon, right?
When someone likes to exercise, neither the coldest rain nor the hottest, burning sun is an excuse. But when it comes to this kind of extreme things, we cannot play the brave card and go out and doing it like nothing would happen.
For this reason, Ambalco has created an app with the best selection of videos for us (Ambalco Biketube) to do indoor cycling and have fun virtually visiting touristic cities and epic routes without having to suffer the ravages of extreme weather. It's that easy, almost like a video game, but at the same time, it keeps you in shape... without getting frozen or becoming a piece of roast meat!
Keeping the balance between my mind, body and soul has always been a priority in my life. Finding time for daily exercise and eating healthy food can be a bit tricky during our busiest days. But achieving harmony after a day of work is very beneficial for our overall wellness, therefore Ambalco app is what I like to call it, revolutionary!
In this app, the selection of videos is endless, and it goes from the streets of Copenhagen to the coolest beach routes in California. In this way I can do cycling quietly at home or in my community's gym, while sightseeing or remembering routes that I had walked before on my trips.
Not a long ago, I chose a random route, which took me through the streets of Venice Beach and I really enjoyed the minutes I cycled. Years ago I had been there, and the fact of riding my bike while seeing the route refreshed my mind with the beautiful memories I had of the energy there. That happens if you choose a known route, of course.
But, if you choose countries, cities where you have never been before, you may even want to travel and visit those beautiful locations, as you can have a hint of how marvelous these places can be while you cycle indoors safely.
Sending some warm vibes from here to ease the cold weather there
((((((( warm vibes ))))))))
More beautiful cycling destinations »