Dead men still rule the World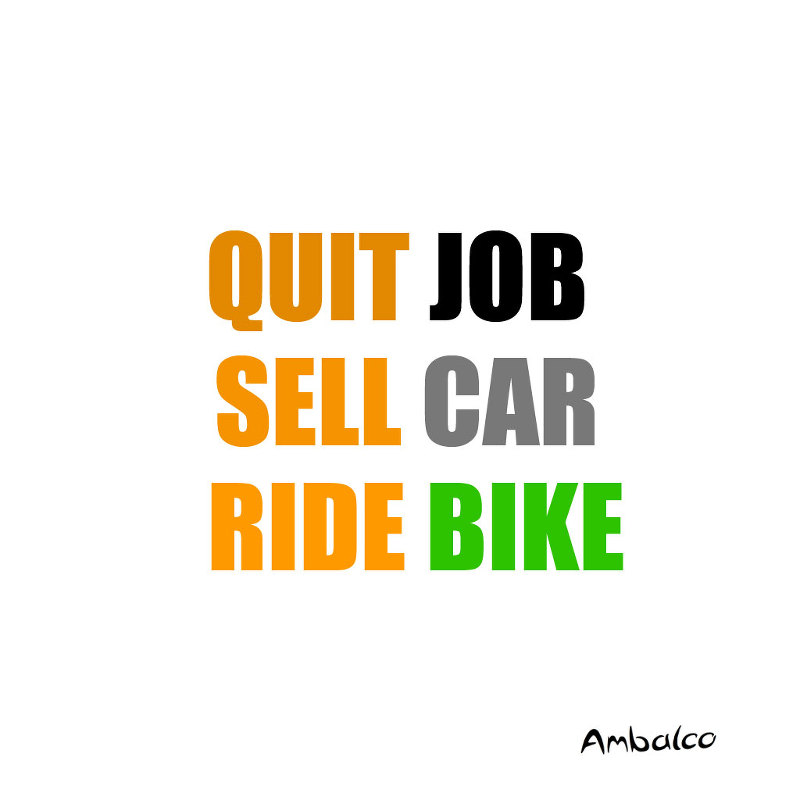 Got tired? At least half of the day you work for the dead people - the rich men of the past. Even if you're big boss.
They established trust funds and holdings operated by employed managers. Then they died, but the system still works. And the only purpose of this system is to keep up the system and make the dead men even more powerful. Even if it kills the environment and makes you tired.
Cycle up your life.
Ride bike.