Choosing the touring bicycle tire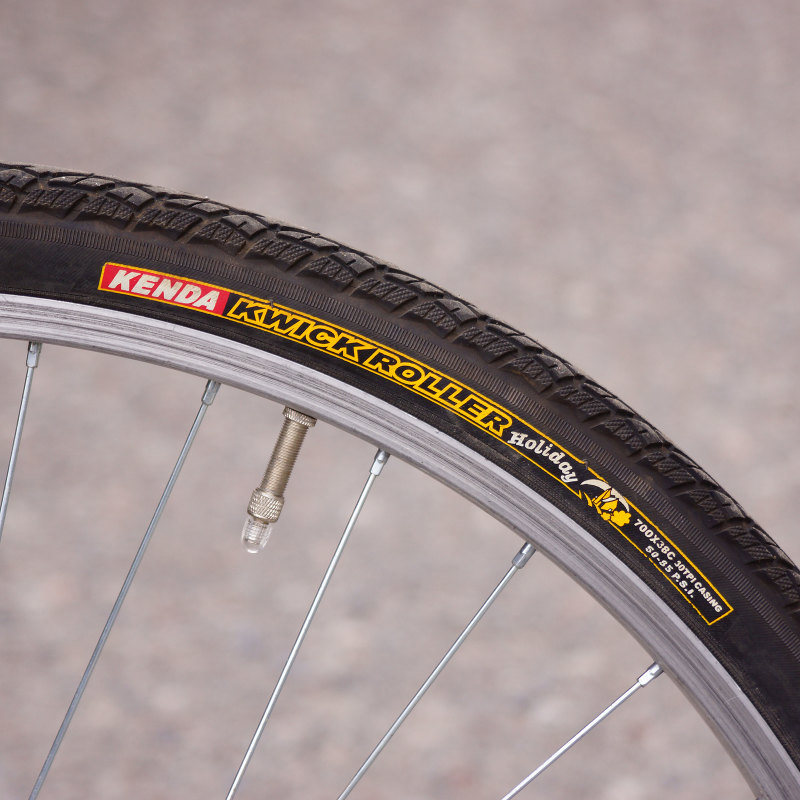 Kenda Kwick Roller was my touring bike stock tire. Rolls fast, light-weight, but I've got two punctures in the first 3 month, and it was summer, when the roads in my hood are clean and there's almost no chance to catch broken glass. Good tire for the weekend hybrid bike, not so good for touring.

All the tires in this review were bought for my travel bike. Most of them got warn out and were properly recycled, and some are still in use.