Are Expensive Sports Worth It?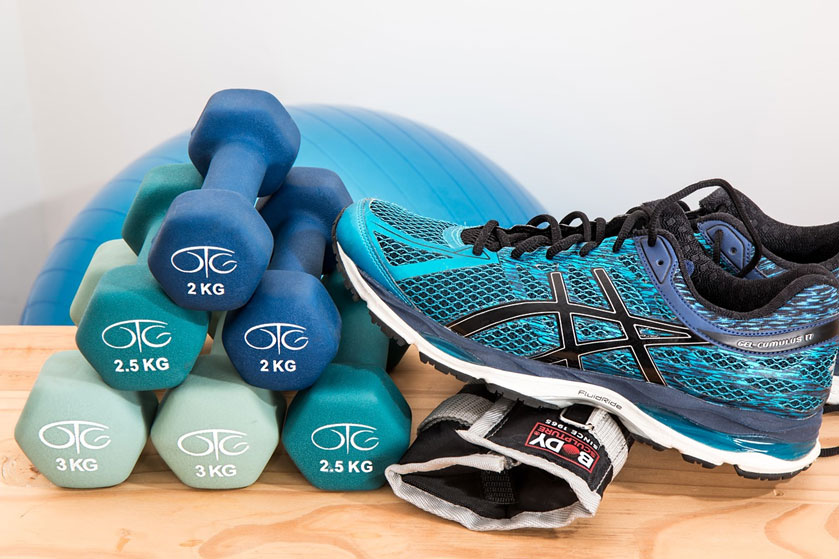 Runners brag that they have the cheapest sport, if you don't count couch surfing. Cyclists spend a little more, but still less than gamblers. Then there are ultra athletes and triathletes... Oh boy, they might as well be riding Ducati motorcycles! Let's take a look at the startling numbers and figure out if expensive sports are worth your money.
Iron Man, or Goldman Sachs?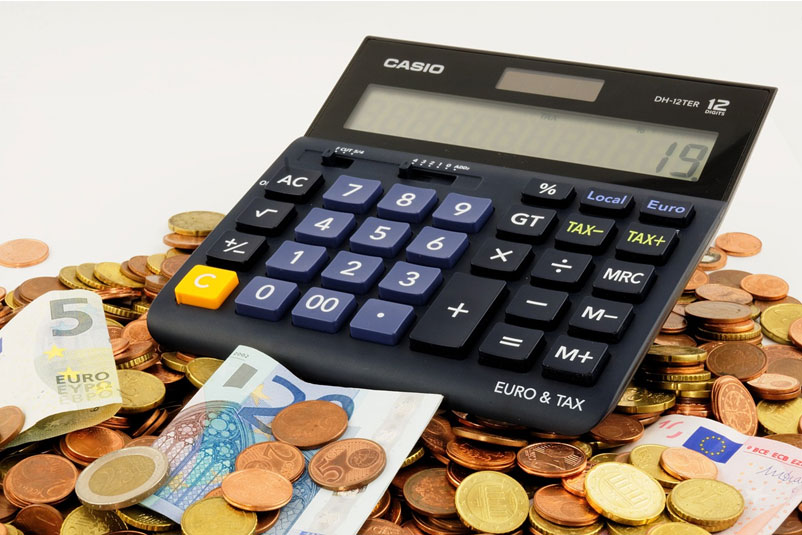 Everyone knows the Iron Man triathlon is hard on the body, but few know how hard it hits the wallet. The equipment alone could cost about $17,000. That makes the $650 event registration fee look like spare change!
Iron Man isn't made up of just Sundar Pichais and Sheryl Sandbergs. Many middle-income folks participate, too. If people from such different financial positions participate in the same event, the value of it isn't in money.
The Value of Life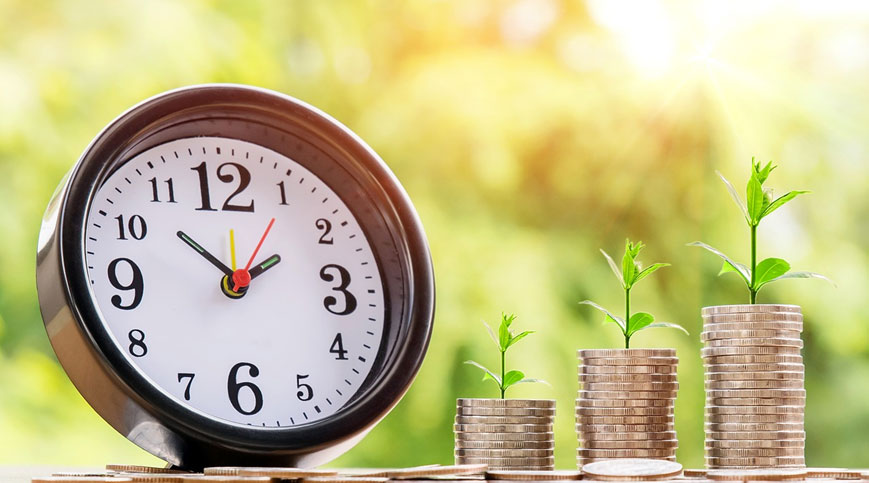 Ask yourself: what do I really value in life? The top 3 answers for most of our readers are probably their family, friends and bicycle. Remember: you are in direct control over the quantity and quality of time spent on these 3 things. A triathlon will involve all three, since your family and friends will be there to cheer you on.
When you're old, some of the people in your life now won't be around anymore. Some of your muscles won't be either. What memories do you want to look back on in those final years? "How much money I saved," said no one ever.
Conclusion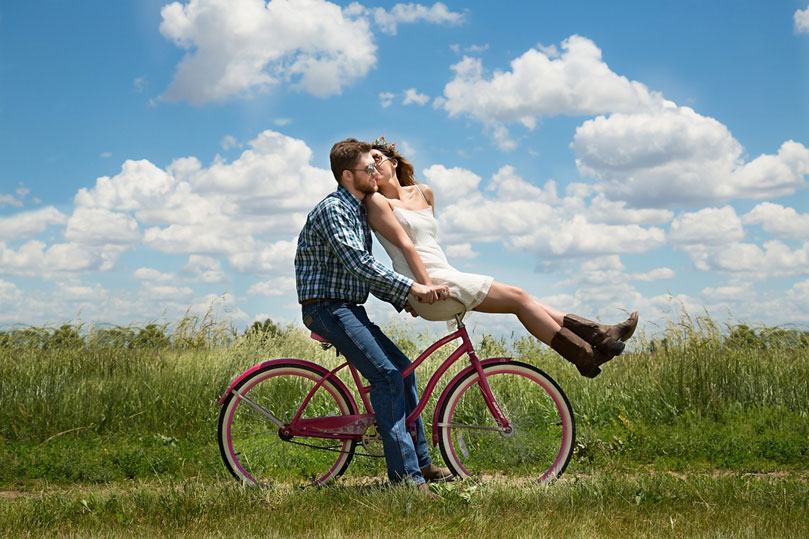 At the end of the day, success isn't determined by money, it's determined by how you used your time. Get out there and spend your time on great things, even if it means spending money! Spend time with your loved ones. Spend time doing what you love. And don't forget to record and upload your cycling videos to ambalco.com!