8 Great Tips for Cycling in China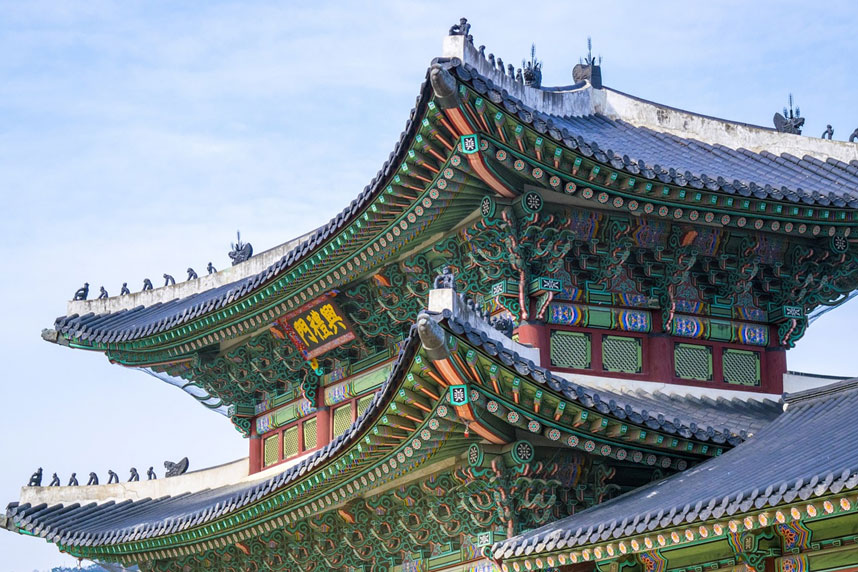 China is over 3,000 years old, but it would take you much longer than that to ride all of the amazing routes there! Just think of how much fun you can have, riding along the riverside in Shanghai, through the busy streets of Beijing, and even on the freezing roads of Jilin! We've got all the tips you need to have the trip of your life!
1. Try Your Hand at Negotiating
Price negotiating is common in China. If you plan on renting a bike, try negotiating the price for it. Around 10 Yuan is standard for a 1-day rental of a regular bike. Remember you can always walk away if the asking price seems too expensive. Chances are you need to, for the vendor to call you back and lower the price.
2. Take the Roads Less Traveled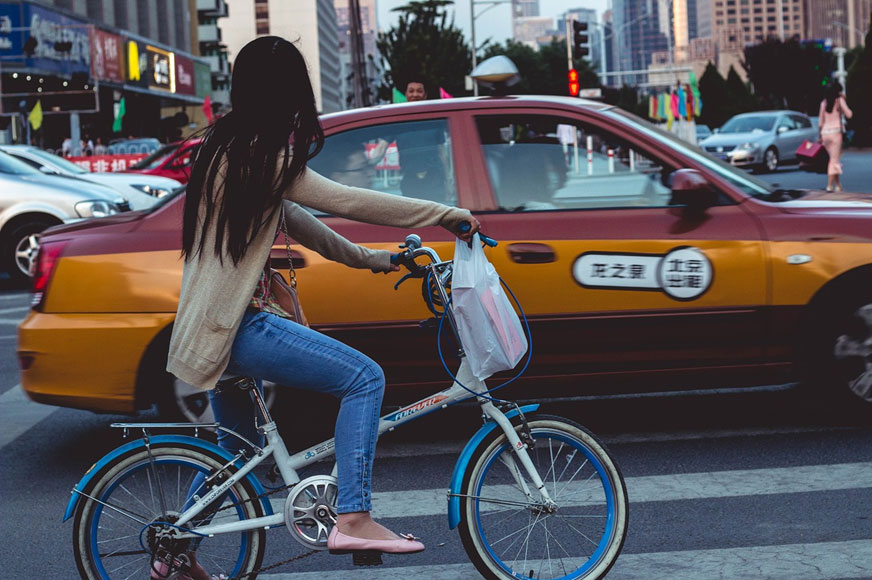 If it's your first time in China, you're better off avoiding busy streets until you're ready for them. Oftentimes, drivers change lanes without signaling, meaning you need to develop those eyes in the back of your head. On one hand, it could be stressful, but on the other hand, it's like an adrenaline sport! Get used to the traffic vibes by riding on a local street first, then when you're game for it, brave a busier main street (preferably with traveler's insurance).
3. Drink Up
If you need to pull off the road and take a break, you needn't look far for a great drink. There are spectacular shops on every corner selling fresh juice, tapioca tea, warm soy milk and so much more! The drinks are usually cheap and always refreshing. During the summer months these shops are indispensible, since the outdoors feel like a sauna.
4. Embrace New Foods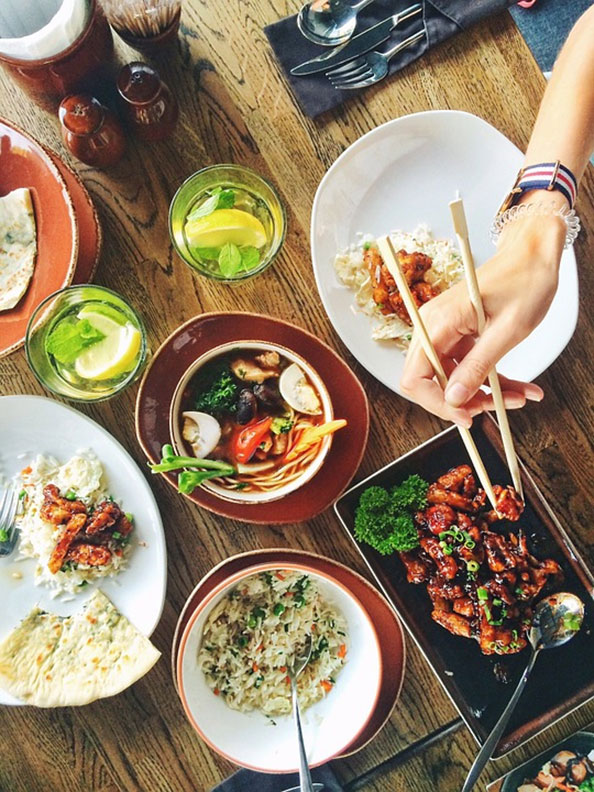 I'm not talking about the new item on the Panda Express Menu (and yes they do have it in China, although few people eat there). Try out cicadas, pig's ear, dragon fruit, and anything you can! The prices are so affordable and the flavors are out of this world!
5. Leave Some Food on Your Plate
This rule is for those meeting business partners or friends while staying in China. Even though the food is so great, you better leave some on your plate. An empty plate is a cue for your host to put more food on your plate. If you forget this rule, you'll become a walking dumpling.
6. Pose for the Paparazzi, or Have an Escape Plan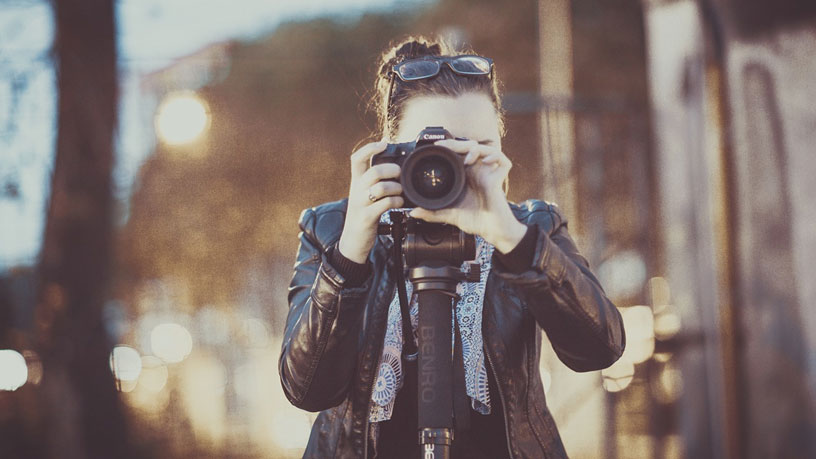 If you're a foreigner riding in smaller towns, you're going to feel like Lance Armstrong. Whether or not you like it, the truth is people are going to ask to take a photo with you. Even in bigger cities like Beijing, it happens quite a bit. If you're the movie star type, embrace it. If you're not, you can still feel like a movie star escaping the limelight.
7. Enjoy the After-Dinner Festivities
One of the coolest aspects of Chinese culture is its liveliness. After dinner, practically everyone who has free time hangs out outside to dance, exercise, talk up random strangers, play a game of chess, or just hang out. You've been riding all day, now is the perfect chance for you to meet some new friends and experience this amazing aspect of Chinese culture.
8. Take Your GoPro on Your Rides
The atmosphere in China is nothing short of electric! There are so many amazing memories to make, but if you record them, you can also relive those rides later. Don't forget to upload your cycling videos to ambalco.com and share your amazing trip with our community!
Thank you for reading! As always, have a great ride!